Remember.
Relive.
Reconnect.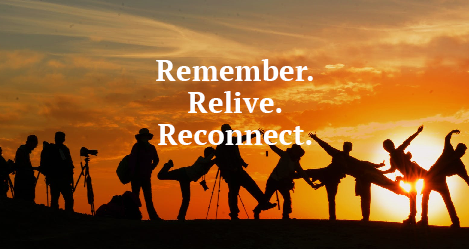 UWP Alumni Hub Goes Live
06/10/2022 12:00 UTC
13 Days
WHAT IS THE UWP ALUMNI HUB ABOUT?
The 20,000+ alumni around the globe together in one virtual community.
Something special happens when alumni get together. Find events or create your own.
Whether sightseeing or visiting friends, the desire to see the world doesn't end after the last show.
Advertise your business or find an alumni-owned business to support.